Regular price
$47.72 USD
Sale price
$23.86 USD
Unit price
per
Sale
Sold out
This foldable pet pool is so easy to use – it can be opened and folded quickly to save space when storing, and it's lightweight for carrying when you're outdoors, camping, or travelling! Its built-in drainage hole has a rotational design for simple draining, and the drain cover is sealed tightly, so there's no need to worry about leaks. Crafted from durable, puncture-resistant PVC, with a soft and elastic bottom and well-sealed corners, it's the perfect spot for your pets to splash around safely. Plus, the non-slip bottom prevents slipping and sliding! And you'll love all its uses, from a pet swimming pool, bathtub, or ball pit for your kids to a container for fragmentary objects. Place it on a level surface and trim your pet's nails before use. Let the fun begin!
Size:
S 60*20 cm/24*8 inch
XL 120*30 cm/47*12 inch
XXL 160*30 cm/63*12 inch
Weight:
S 1000 g/2.2 lb
XL 3700 g/8 lb
XXL 4750 g/10 lb
Share
View full details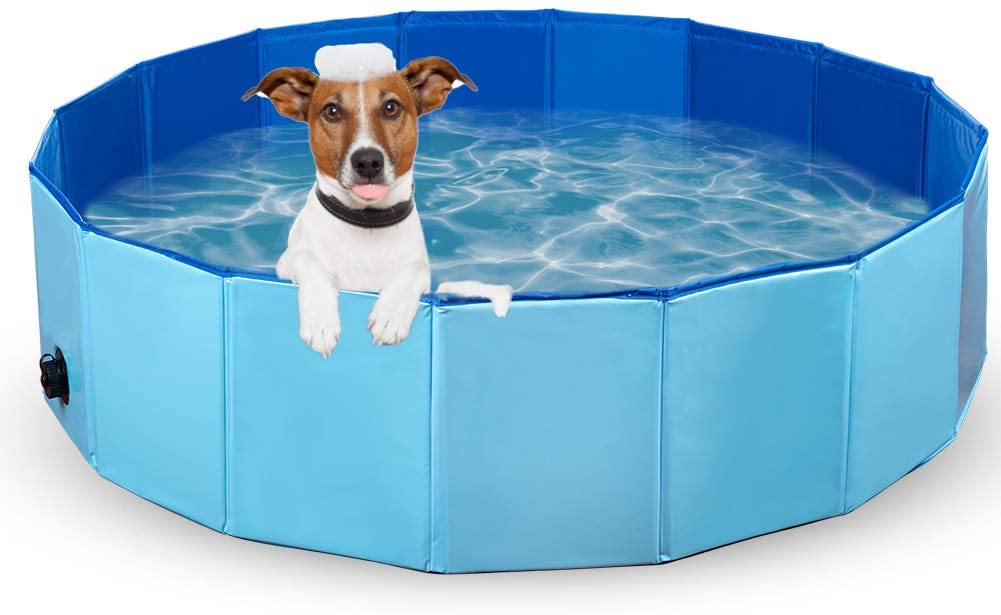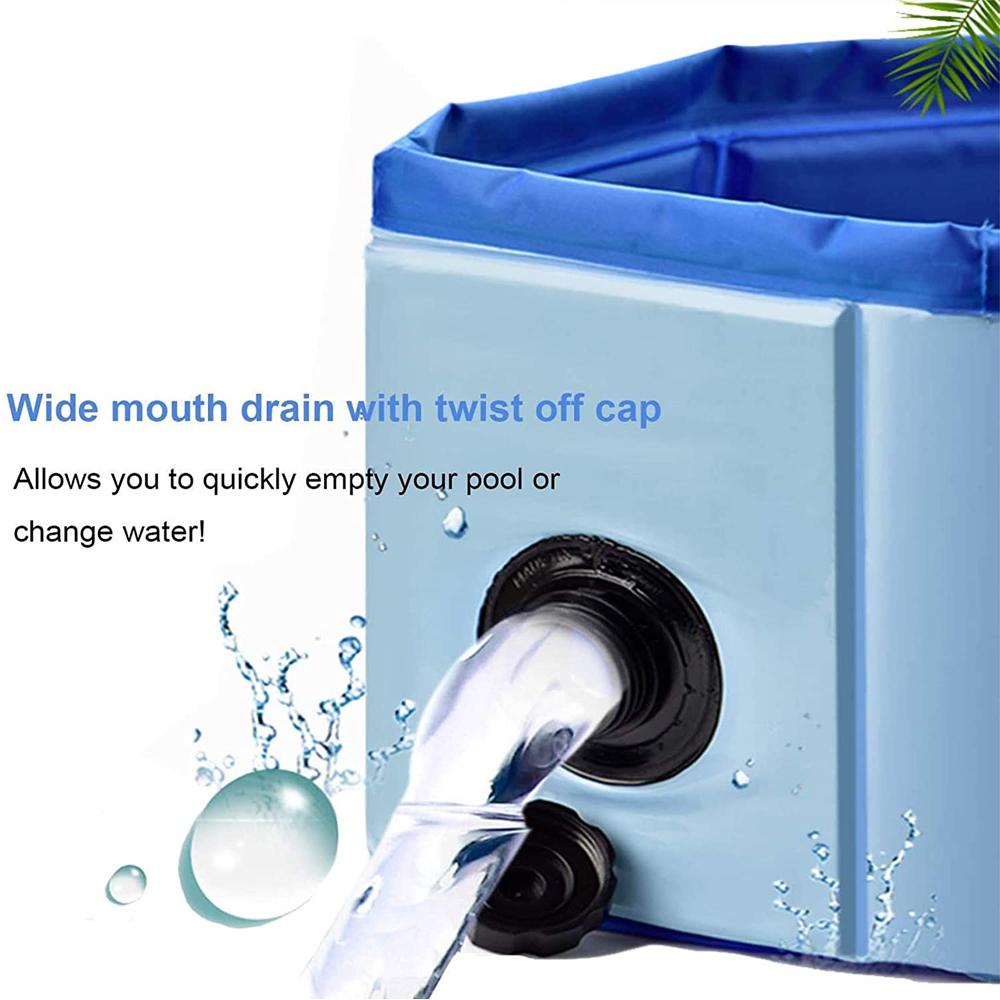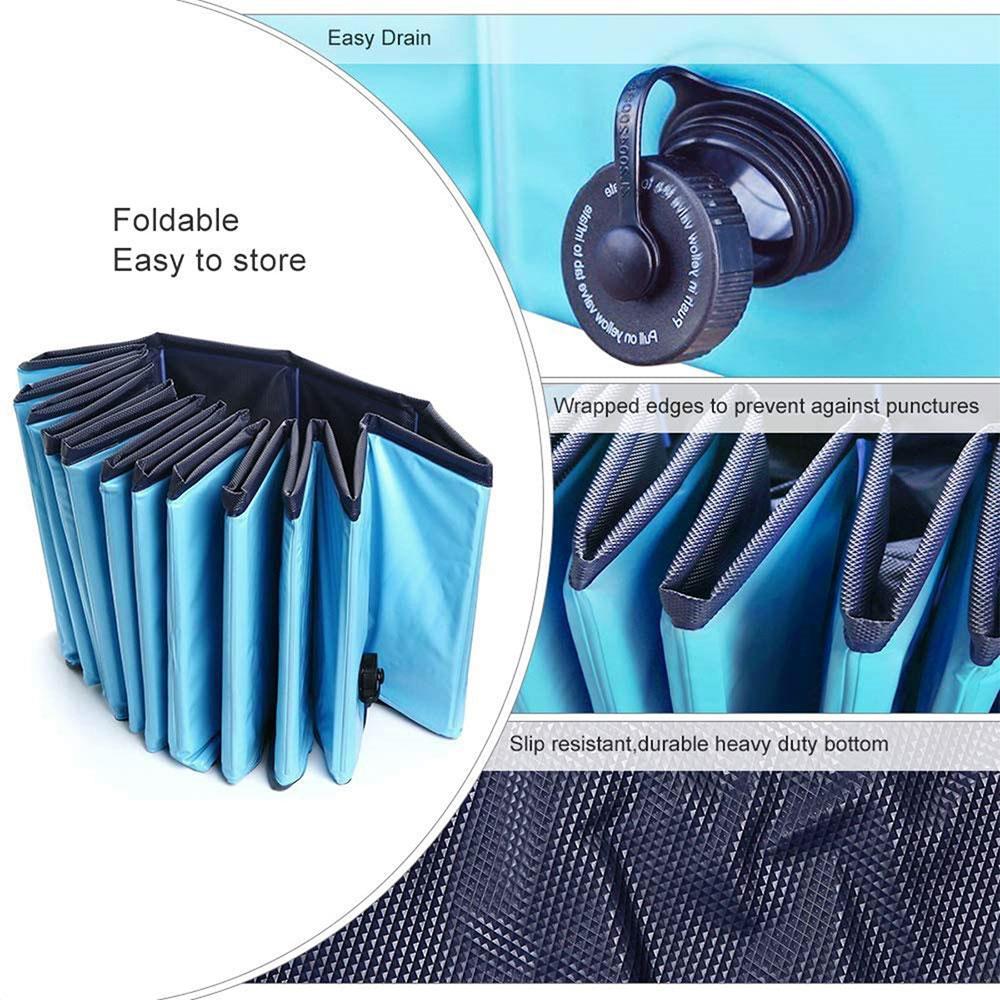 Very good product! I need to buy one with 60 centimeters in diameter.
Good but smaller than expected
A good folding bowl for a camper (it is difficult to call a swimming pool). The walls are hard, the material on the bottom seems to be quite thick too. There is a drain with a cork, though not from the bottom as in the picture, but closer to the middle. Generally normal